RACE-Approved
Online Courses
Empowering veterinary professionals with educational resources
from the creators of VetPrep® and VetTechPrep®
Connect with industry resources and power up with content tailored for students and professionals
Unlock a suite of perks including industry downloads, coupons, samples, and more
Join a community of veterinary professionals, master new skills, find support.
Get access to the RACE-approved continuing education you need to maintain your license, grow your practice, and better serve your clients and patients. All while finding support in a community of like-minded professionals.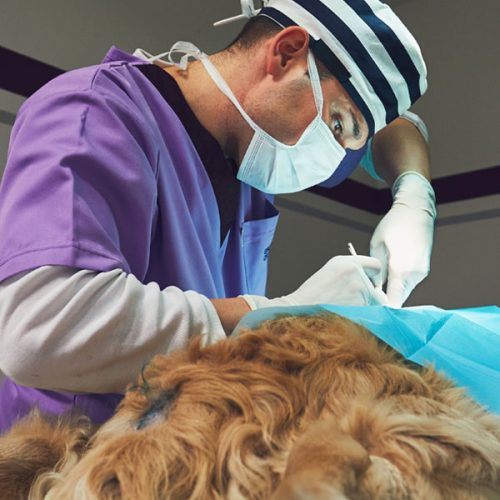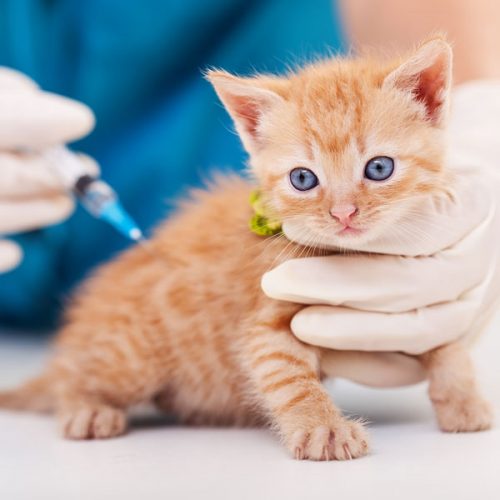 A modern, user-friendly community designed for veterinary professionals.
Vetcetera provides veterinarians access to live and on-demand resources on topics not often covered in traditional continuing education, such as mental health and wellness techniques, business resources, client management and support, financial planning, and personnel best practices. Delivered through a modern, user-friendly interface, our inclusive online portal caters to different learning styles and busy experts by providing access to live webinars, on-demand videos, blogs, whitepapers, and more.
We've partnered with leaders in the veterinary community to bring you the content you need and want.